Daily Inspiration
Your emotions are a great gift, letting you know when you are on track or off track in your thinking and behavior, or when you need to attend to what is happening with a person or situation. Today, practice learning what your painful emotions are telling you, rather than avoiding them with your various addictions.
By

Dr. Margaret Paul

Relationship Advice, Love Advice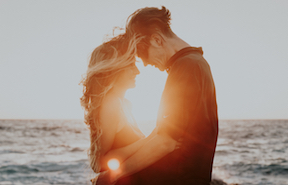 Help with your relationship problems and avoiding divorce using the Inner Bonding process. Learn to create love, intimacy, successful marriages, healthy relationships.
Photo by Christiana Rivers