Daily Inspiration
Any time we allow someone or something to determine how we behave, we are being a victim. When we choose to be reactive rather than proactive, we are being a victim. Today, be aware that it is your own intention regarding a situation that determines how you act rather than the person or situation itself.
By

Dr.Margaret Paul

Anxiety, Depression, Stress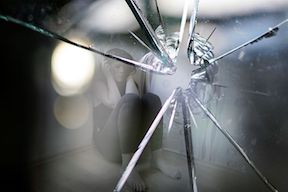 Receive the help you need. Use Inner Bonding to understand, release and heal the fear factors and child abuse that creates anxiety, depression, and stress. Learn to create emotional health, happiness and well-being.
Photo by Heliofil