Daily Inspiration
Every time we blame someone, we make them responsible for our feelings and needs, which puts us in the position of being a victim. Every time we blame someone, we dis-empower ourselves. Today, notice the tendency of your ego wounded self to blame others for your upsets.
By

Dr. Margaret Paul

Anxiety, Depression, Stress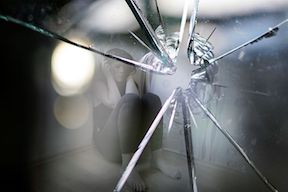 Receive the help you need. Use Inner Bonding to understand, release and heal the fear factors and child abuse that creates anxiety, depression, and stress. Learn to create emotional health, happiness and well-being.
Photo by Heliofil