Daily Inspiration
Do not expect to ever find a time or place where there is no darkness. Without darkness, there is no challenge to be in the light. That is why we come here to this planet - to define who we are when darkness comes our way. Instead of joining the darkness by going into anger or fear, challenge yourself to stay in the light of love, regardless of the circumstances.
By

Dr. Margaret Paul

Anxiety, Depression, Stress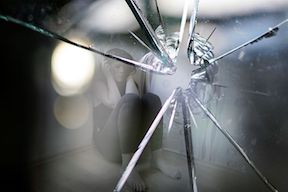 Receive the help you need. Use Inner Bonding to understand, release and heal the fear factors and child abuse that creates anxiety, depression, and stress. Learn to create emotional health, happiness and well-being.
Photo by Heliofil