Anxiety, Depression, Stress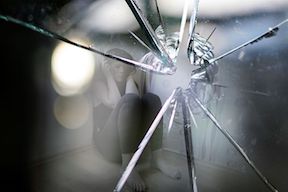 Receive the help you need. Use Inner Bonding to understand, release and heal the fear factors and child abuse that creates anxiety, depression, and stress. Learn to create emotional health, happiness and well-being.
Photo by Heliofil

Daily Inspiration
When being loving, we are not grasping, demanding, needy or clingy, because love has nothing to do with getting or taking. We give freely, to ourselves and to others. We also receive graciously when the gift is freely given. When being unloving, we may try to manipulate a gift - whether it be of time, money, attention, emotional support, approval, sex or affection - but when we are loving we know that a gift not freely given is not really a gift. Notice when you are being loving or unloving.
By Dr. Margaret Paul