Anxiety, Depression, Stress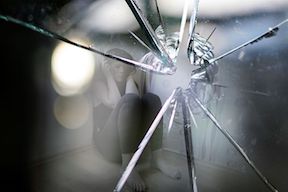 Receive the help you need. Use Inner Bonding to understand, release and heal the fear factors and child abuse that creates anxiety, depression, and stress. Learn to create emotional health, happiness and well-being.
Photo by Heliofil

Daily Inspiration
Today, notice your anger, irritation or frustration. Notice that you may feel these feelings when you are not accepting your powerlessness over others and outcomes and attempt to control what you can't control. Today, accept what is and then control what you can control - your own reactions.
By Dr. Margaret Paul