Anxiety, Depression, Stress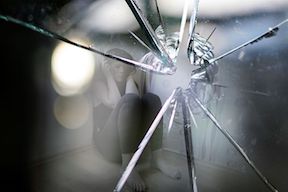 Receive the help you need. Use Inner Bonding to understand, release and heal the fear factors and child abuse that creates anxiety, depression, and stress. Learn to create emotional health, happiness and well-being.
Photo by Heliofil

Daily Inspiration
Perfectionism is a form of control. "If I am perfect, then I can have control over how others feel about me and treat me." Life becomes much easier and more fun when we let go of having to be perfect and allow ourselves to be human.
By Dr. Margaret Paul