Anxiety, Depression, Stress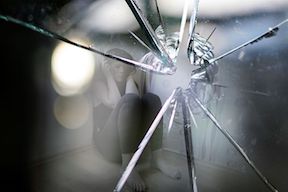 Receive the help you need. Use Inner Bonding to understand, release and heal the fear factors and child abuse that creates anxiety, depression, and stress. Learn to create emotional health, happiness and well-being.
Photo by Heliofil

Daily Inspiration
A rotor wind is violent and turbulent. Yet each one is crowned with a beautiful, puffy cloud. It is God's visible reminder that lightness of being is the result of what we transcend.
By Dr. Erika Chopich