Anxiety, Depression, Stress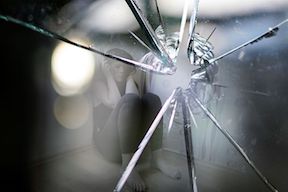 Receive the help you need. Use Inner Bonding to understand, release and heal the fear factors and child abuse that creates anxiety, depression, and stress. Learn to create emotional health, happiness and well-being.
Photo by Heliofil

Daily Inspiration
Free will is a great gift. Because of free will, we have the opportunity to choose who we want to be each moment. We can also choose to be unconscious of this choice. Today, be conscious of choosing who you want to be - loving or unloving; open or closed; in surrender to Spirit or attempting to control feelings, others or outcomes; learning about love or protected against pain.
By Dr. Margaret Paul