Anxiety, Depression, Stress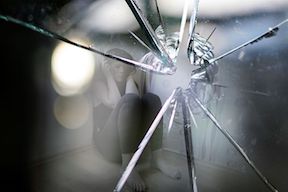 Receive the help you need. Use Inner Bonding to understand, release and heal the fear factors and child abuse that creates anxiety, depression, and stress. Learn to create emotional health, happiness and well-being.
Photo by Heliofil

Daily Inspiration
Think about someone you love. Think about who they are without their fear. Can you see their light and love? Can you see their power? Now look within yourself. Who are you without your fear? Can you see your light, your love, your beauty, your power?
By Dr. Margaret Paul