Anxiety, Depression, Stress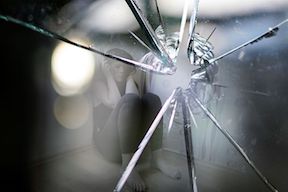 Receive the help you need. Use Inner Bonding to understand, release and heal the fear factors and child abuse that creates anxiety, depression, and stress. Learn to create emotional health, happiness and well-being.
Photo by Heliofil

Daily Inspiration
You will experience freedom when you no longer fear being rejected or controlled by others. When you define your worth through spiritual eyes of love, and are guided by Spirit toward your own highest good, you will move beyond the fears of rejection and engulfment and into the freedom to be all that you are.
By Dr. Margaret Paul