Anxiety, Depression, Stress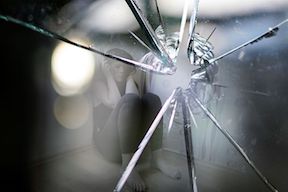 Receive the help you need. Use Inner Bonding to understand, release and heal the fear factors and child abuse that creates anxiety, depression, and stress. Learn to create emotional health, happiness and well-being.
Photo by Heliofil

Daily Inspiration
Today, allow joy to be your guide. Think thoughts that create inner joy. Take actions that create joy. Spirit has given us the experience of joy to let us know when we are on track with our beliefs, thoughts, and actions. Joy is Spirit's way of communicating to us that we are thinking and behaving in true and loving ways.
By Dr. Margaret Paul