Anxiety, Depression, Stress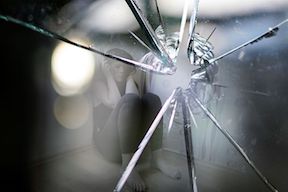 Receive the help you need. Use Inner Bonding to understand, release and heal the fear factors and child abuse that creates anxiety, depression, and stress. Learn to create emotional health, happiness and well-being.
Photo by Heliofil

Daily Inspiration
Physical expression of affection is as comparable to sexuality as the dancer is to the prostitute. It is a matter for the heart.
By Dr. Erika Chopich