Anxiety, Depression, Stress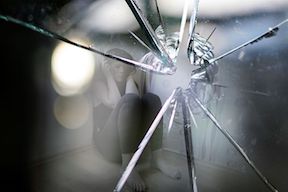 Receive the help you need. Use Inner Bonding to understand, release and heal the fear factors and child abuse that creates anxiety, depression, and stress. Learn to create emotional health, happiness and well-being.
Photo by Heliofil

Daily Inspiration
It should not be acceptable that we fall out of peace or into wholeness. We are what we value and want no more, no less.
By Dr. Erika Chopich