Anxiety, Depression, Stress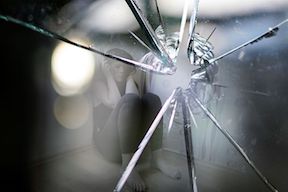 Receive the help you need. Use Inner Bonding to understand, release and heal the fear factors and child abuse that creates anxiety, depression, and stress. Learn to create emotional health, happiness and well-being.
Photo by Heliofil

Daily Inspiration
The higher your frequency, the easier time you will have hearing your spiritual Guidance. Fear, hurt, anger, anxiety, judgment, depression, as well as sugar, drugs, alcohol, lots of food, heavy food, and controlling behavior lower your frequency. Love, laughter, joy, peace, pure foods and the intent to learn raise your frequency. Today, notice this.
By Dr. Margaret Paul