Anxiety, Depression, Stress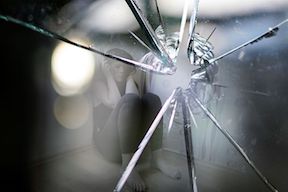 Receive the help you need. Use Inner Bonding to understand, release and heal the fear factors and child abuse that creates anxiety, depression, and stress. Learn to create emotional health, happiness and well-being.
Photo by Heliofil

Daily Inspiration
Notice throughout this day what gives you energy and what drains your energy. Which people are givers and which are takers? Which experiences energize and which are depleting? What thoughts fill you and what thoughts create emptiness? Become conscious of what gives to you and what takes from you.
By Dr. Margaret Paul