Anxiety, Depression, Stress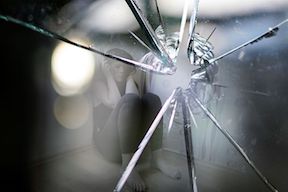 Receive the help you need. Use Inner Bonding to understand, release and heal the fear factors and child abuse that creates anxiety, depression, and stress. Learn to create emotional health, happiness and well-being.
Photo by Heliofil

Daily Inspiration
In your relationships, do you focus on what you love about the person or on what you don't like? Which do you offer the most - appreciation or criticism? Since no one will ever meet your idea of perfection, why waste energy on complaints and criticism? If you spend your energy offering love and appreciation, you will find your heart feeling full of love.
By Dr. Margaret Paul