Anxiety, Depression, Stress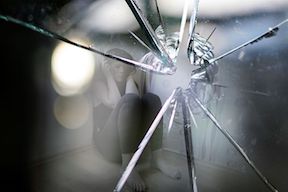 Receive the help you need. Use Inner Bonding to understand, release and heal the fear factors and child abuse that creates anxiety, depression, and stress. Learn to create emotional health, happiness and well-being.
Photo by Heliofil

Daily Inspiration
Today, notice which you focus on more - what brings you joy or what causes fear. Notice that it is often your own thoughts and actions that create either joy or fear. Becoming aware of which you are choosing in any given moment gives you the power to changes your thoughts and actions and take responsibility for your feelings.
By Dr. Margaret Paul