Anxiety, Depression, Stress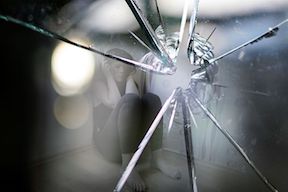 Receive the help you need. Use Inner Bonding to understand, release and heal the fear factors and child abuse that creates anxiety, depression, and stress. Learn to create emotional health, happiness and well-being.
Photo by Heliofil

Daily Inspiration
We all want to find our tribe, the people we resonate with, our true family. We are not meant to be alone, but our family of origin may not be our true family. Open to the possibility of coming home to your true family, your family of choice, the people who love and support you.
By Dr. Margaret Paul