Daily Inspiration
Love, truth, and peace are not experiences that are generated from our own minds. They are gifts of Spirit that come to us when we are truly open to learning about what is most loving to ourselves and others.
By

Dr. Margaret Paul

Happiness, Healing, Self-Esteem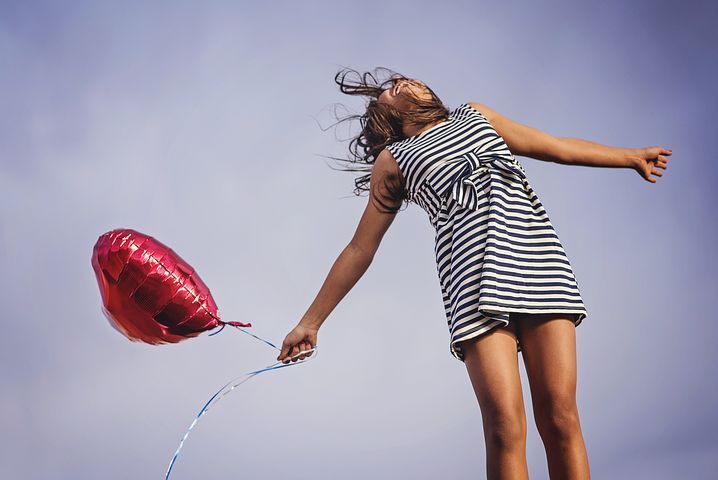 Discover how to have happiness, joy, self-worth and self-esteem. Through Inner Bonding, achieve personal growth, mental health, gain confidence and enhance creativity.
Photos by The Virtual Denise