Addiction, Recovery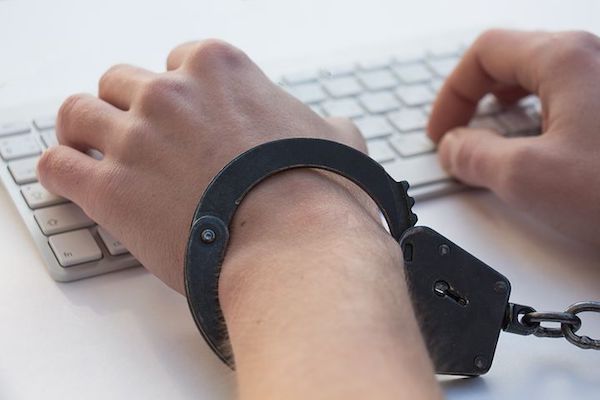 Articles related to all forms of addiction, using the Inner Bonding process as the foundation for recovery from substance abuse and addiction and process addictions - such as gambling addiction, work addiction, spending addiction TV addiction, video games and Internet addiction. Articles related to addiction to anger, withdrawal and caretaking.
Photo by Lechenie Narkomanii

Daily Inspiration
The desire to control and not be controlled is so great in many people that it often overrides caring about self and others. When you feel pulled at by someone to do what they want, do you go into automatic compliance or resistance? Next time you feel the pull, stop and ask yourself, "What is in my highest good, to do what this person wants or not?" This way you are making your own choices rather than being controlled by the other person or by your resistance.
By Dr. Margaret Paul