Addiction, Recovery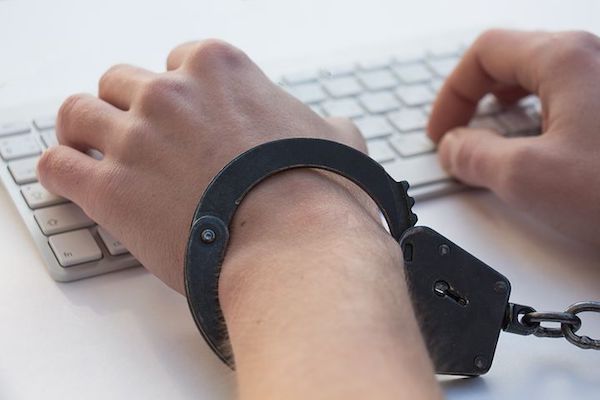 Articles related to all forms of addiction, using the Inner Bonding process as the foundation for recovery from substance abuse and addiction and process addictions - such as gambling addiction, work addiction, spending addiction TV addiction, video games and Internet addiction. Articles related to addiction to anger, withdrawal and caretaking.
Photo by Lechenie Narkomanii

Daily Inspiration
The higher your frequency, the easier time you will have hearing your spiritual Guidance. Fear, hurt, anger, anxiety, judgment, depression, as well as sugar, drugs, alcohol, lots of food, heavy food, and controlling behavior lower your frequency. Love, laughter, joy, peace, pure foods and the intent to learn raise your frequency. Today, notice this.
By Dr. Margaret Paul