Addiction, Recovery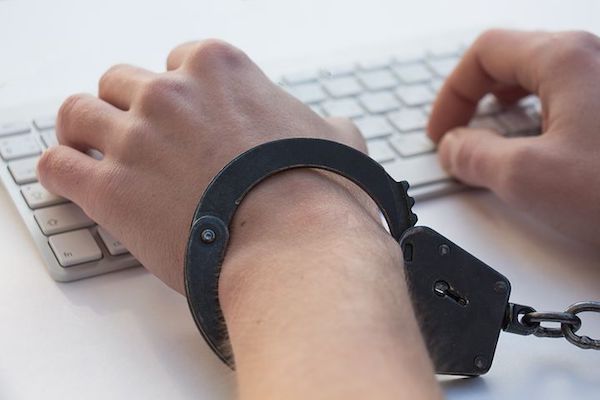 Articles related to all forms of addiction, using the Inner Bonding process as the foundation for recovery from substance abuse and addiction and process addictions - such as gambling addiction, work addiction, spending addiction TV addiction, video games and Internet addiction. Articles related to addiction to anger, withdrawal and caretaking.
Photo by Lechenie Narkomanii

Daily Inspiration
Ponder the difference between knowledge and wisdom. Knowledge is something we acquire through various forms of education - books, experts, the Internet. Wisdom is a deep inner knowing of how to apply the knowledge in ways that support our highest good and the highest good of all. Knowledge without wisdom is the realm of the wounded self. Wisdom is the realm of the loving Adult.
By Dr. Margaret Paul