Addiction, Recovery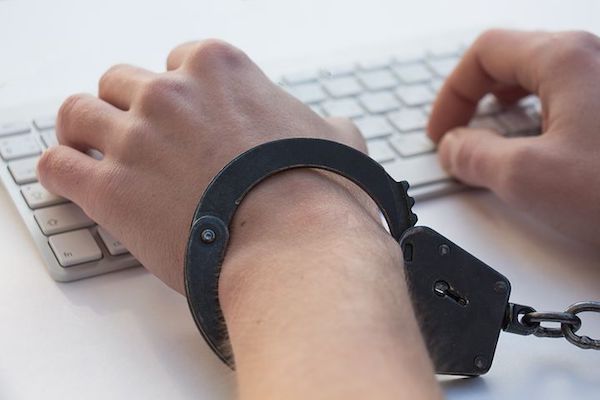 Articles related to all forms of addiction, using the Inner Bonding process as the foundation for recovery from substance abuse and addiction and process addictions - such as gambling addiction, work addiction, spending addiction TV addiction, video games and Internet addiction. Articles related to addiction to anger, withdrawal and caretaking.
Photo by Lechenie Narkomanii

Daily Inspiration
Ask yourself with each choice you make today, "Would I want this announced in the newspapers?" Staying in integrity means thinking and behaving in ways you are proud of. Be vigilant about your integrity - it will move you into the light.
By Dr. Margaret Paul