Addiction, Recovery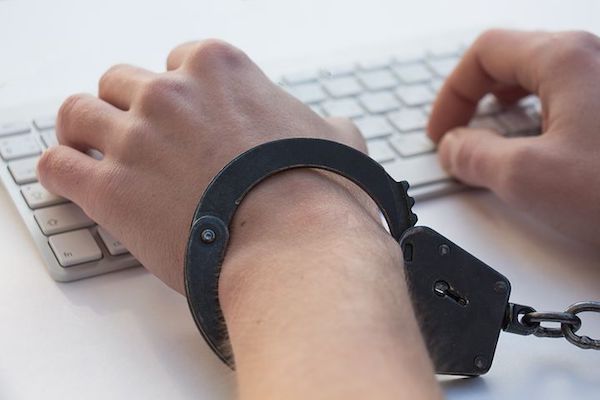 Articles related to all forms of addiction, using the Inner Bonding process as the foundation for recovery from substance abuse and addiction and process addictions - such as gambling addiction, work addiction, spending addiction TV addiction, video games and Internet addiction. Articles related to addiction to anger, withdrawal and caretaking.
Photo by Lechenie Narkomanii

Daily Inspiration
Think about someone you love. Think about who they are without their fear. Can you see their light and love? Can you see their power? Now look within yourself. Who are you without your fear? Can you see your light, your love, your beauty, your power?
By Dr. Margaret Paul