Addiction, Recovery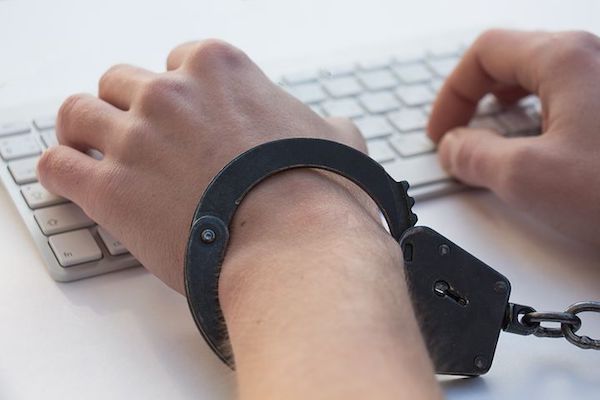 Articles related to all forms of addiction, using the Inner Bonding process as the foundation for recovery from substance abuse and addiction and process addictions - such as gambling addiction, work addiction, spending addiction TV addiction, video games and Internet addiction. Articles related to addiction to anger, withdrawal and caretaking.
Photo by Lechenie Narkomanii

Daily Inspiration
Free will is a great gift. Because of free will, we have the opportunity to choose who we want to be each moment. We can also choose to be unconscious of this choice. Today, be conscious of choosing who you want to be - loving or unloving; open or closed; in surrender to Spirit or attempting to control feelings, others or outcomes; learning about love or protected against pain.
By Dr. Margaret Paul