Addiction, Recovery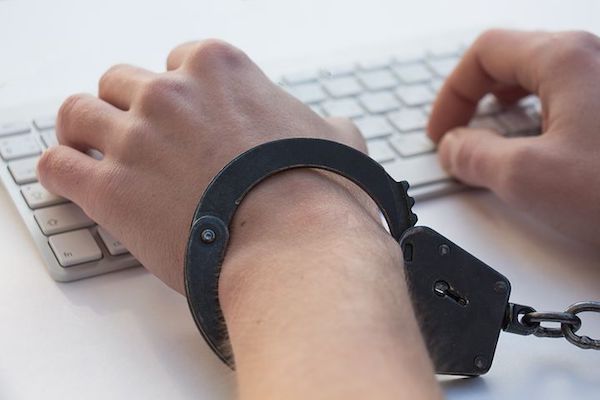 Articles related to all forms of addiction, using the Inner Bonding process as the foundation for recovery from substance abuse and addiction and process addictions - such as gambling addiction, work addiction, spending addiction TV addiction, video games and Internet addiction. Articles related to addiction to anger, withdrawal and caretaking.
Photo by Lechenie Narkomanii

Daily Inspiration
Courage is taking the loving action in the face of fear, rather than letting fear govern your choices. If there was no fear, there would be no need for courage. Therefore, fear is no reason to wait to take the loving action in your own behalf and in behalf of others.
By Dr.Margaret Paul