Addiction, Recovery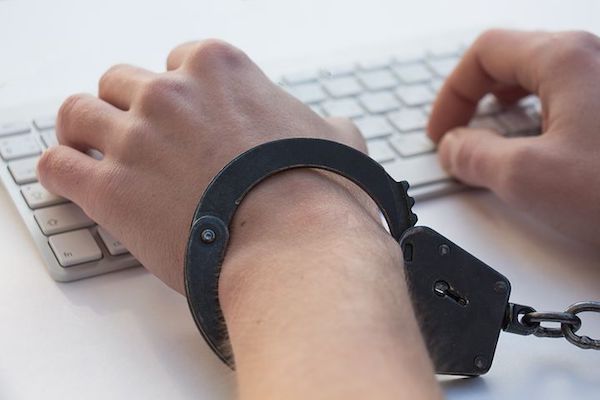 Articles related to all forms of addiction, using the Inner Bonding process as the foundation for recovery from substance abuse and addiction and process addictions - such as gambling addiction, work addiction, spending addiction TV addiction, video games and Internet addiction. Articles related to addiction to anger, withdrawal and caretaking.
Photo by Lechenie Narkomanii

Daily Inspiration
The child's eyes looked at her, big brown eyes, innocent and filled with love, a child of love. Her heart melted as she gathered him in her arms, tears in her eyes, her loneliness evaporated in the moment of unfettered connection. Today, let us allow the pure and loving Child within to shine forth, sharing love with each other.
By Dr. Margaret Paul