Addiction, Recovery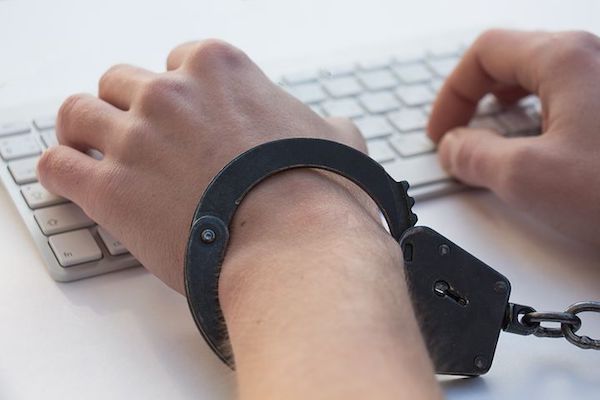 Articles related to all forms of addiction, using the Inner Bonding process as the foundation for recovery from substance abuse and addiction and process addictions - such as gambling addiction, work addiction, spending addiction TV addiction, video games and Internet addiction. Articles related to addiction to anger, withdrawal and caretaking.
Photo by Lechenie Narkomanii

Daily Inspiration
Become open hearted and willing to learn and choose to be with those who are also open. When two or more are gathered with a willingness to learn about love, there is the deep joyousness of connection.
By Dr. Margaret Paul