Daily Inspiration
Your emotions are a great gift, letting you know when you are on track or off track in your thinking and behavior, or when you need to attend to what is happening with a person or situation. Today, practice learning what your painful emotions are telling you, rather than avoiding them with your various addictions.
By

Dr. Margaret Paul

Health and Nutrition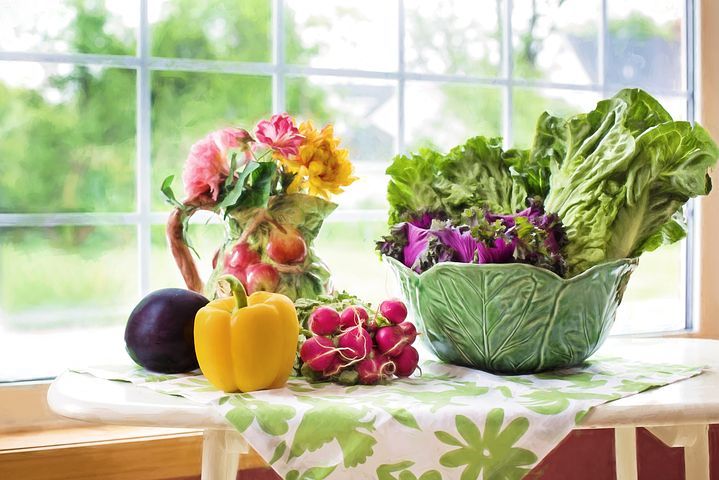 Explore how you, as you learn to be a loving Adult, can take care of your body for health and wellbeing.
Photo by Jill111