Health and Nutrition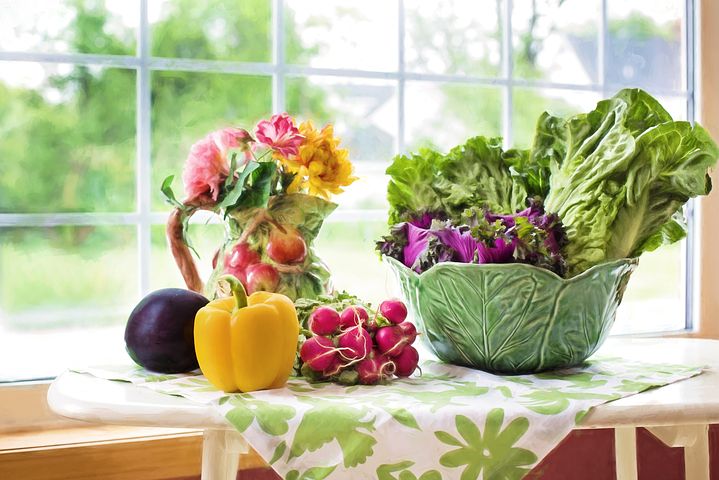 Explore how you, as you learn to be a loving Adult, can take care of your body for health and wellbeing.
Photo by Jill111

Daily Inspiration
The higher your frequency, the easier time you will have hearing your spiritual Guidance. Fear, hurt, anger, anxiety, judgment, depression, as well as sugar, drugs, alcohol, lots of food, heavy food, and controlling behavior lower your frequency. Love, laughter, joy, peace, pure foods and the intent to learn raise your frequency. Today, notice this.
By Dr. Margaret Paul