Health and Nutrition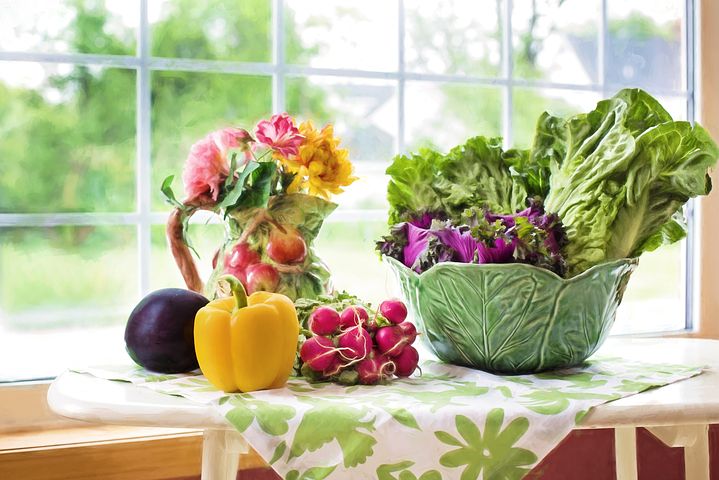 Explore how you, as you learn to be a loving Adult, can take care of your body for health and wellbeing.
Photo by Jill111

Daily Inspiration
Notice if your focus is on caretaking others, or taking care of yourself. Does your compassion go first to others, or first to your own feelings, your own Inner Child? Only when you have compassion for yourself first will you be able to take loving care of yourself and then extend your love and compassion to others. Compassion for others without caring for yourself may be manipulative - giving to get others to take care of you.
By

Dr. Margaret Paul