Health and Nutrition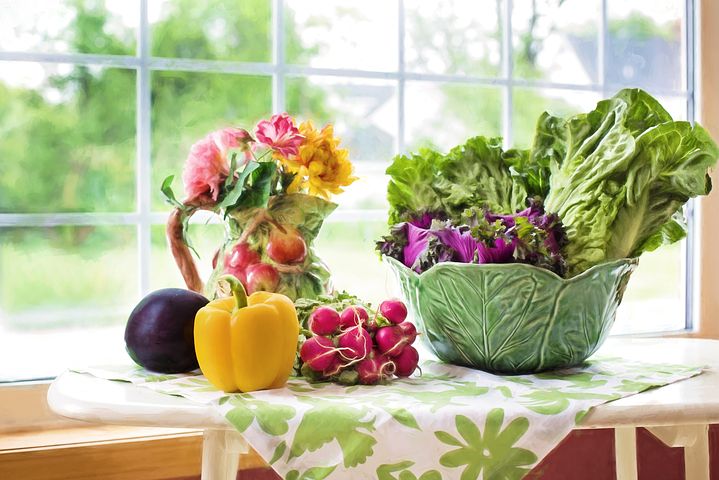 Explore how you, as you learn to be a loving Adult, can take care of your body for health and wellbeing.
Photo by Jill111

Daily Inspiration
Is there some loving action you have been putting off? Today, stop procrastinating and take the loving action. It is only through taking action in your own behalf that your inner child will feel important to you, valued by you and loved by you. Your inner child believes the actions, not the words.
By Dr. Margaret Paul