Health and Nutrition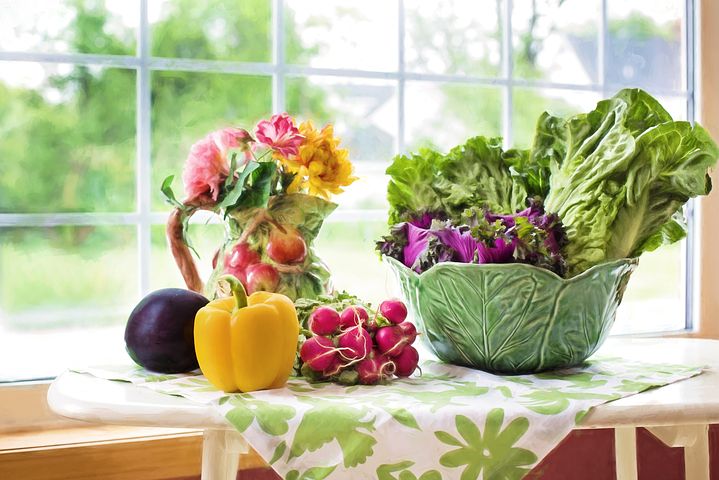 Explore how you, as you learn to be a loving Adult, can take care of your body for health and wellbeing.
Photo by Jill111

Daily Inspiration
Let us not deny or judge the wounded part of us that wants control over our feelings, over how others feel about us, and over the outcome of things - and believes we can have this control. Let us consciously choose to control, without judgment, instead of doing it unconsciously; by making it conscious and choosing it, the choice to love ourselves and others, instead of trying to control ourselves and others, becomes available to us.
By

Dr. Margaret Paul