Health and Nutrition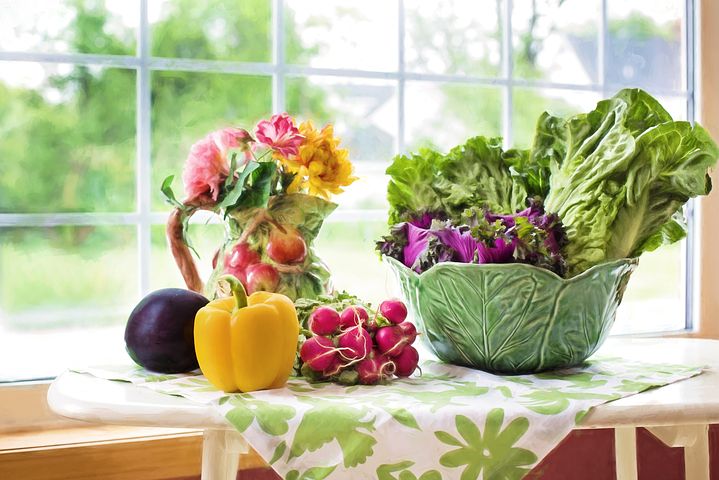 Explore how you, as you learn to be a loving Adult, can take care of your body for health and wellbeing.
Photo by Jill111

Daily Inspiration
Do you believe that if you punish someone you love with anger and withdrawal, they will change and be the way you want them to be? They may sometimes do what you want to avoid your anger or withdrawal, but they will not love you more - you cannot control their love. Today, remember why you love them.
By Dr. Margaret Paul