Daily Inspiration
To be an intellect, you must have proof, reason and logic. To be your own self denies proof, reason and logic. So the choice is to spend life proving what you wish to exist or to simply accept what you feel.
By

Dr. Erika Chopich

Happiness, Healing, Self-Esteem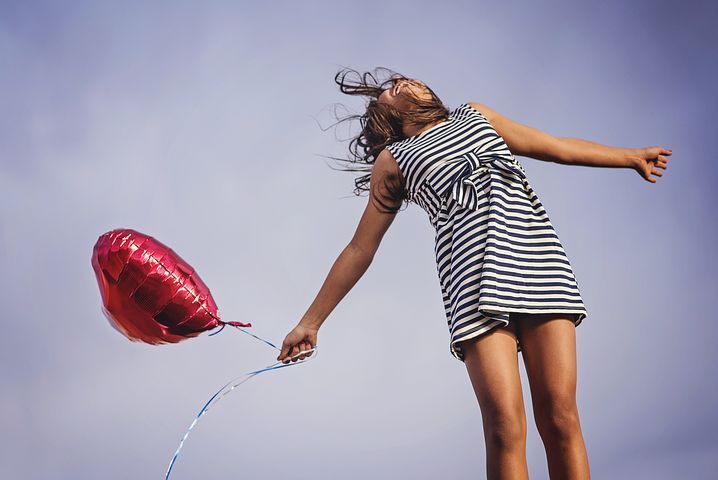 Discover how to have happiness, joy, self-worth and self-esteem. Through Inner Bonding, achieve personal growth, mental health, gain confidence and enhance creativity.
Photos by The Virtual Denise