Daily Inspiration
When we get beyond competition and comparison, we can then move into the great joy of being inspired by those further along than we are. Then you can experience a master at his or her work and be truly filled by the joy of experiencing mastery!
By

Dr. Margaret Paul

Happiness, Healing, Self-Esteem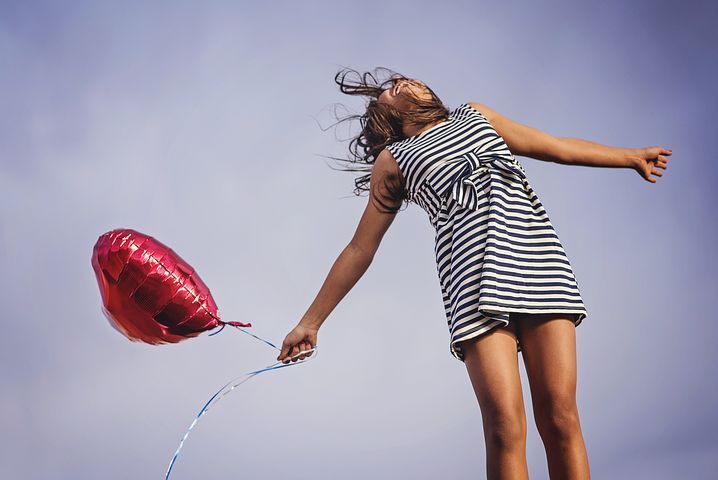 Discover how to have happiness, joy, self-worth and self-esteem. Through Inner Bonding, achieve personal growth, mental health, gain confidence and enhance creativity.
Photos by The Virtual Denise