Happiness, Healing, Self-Esteem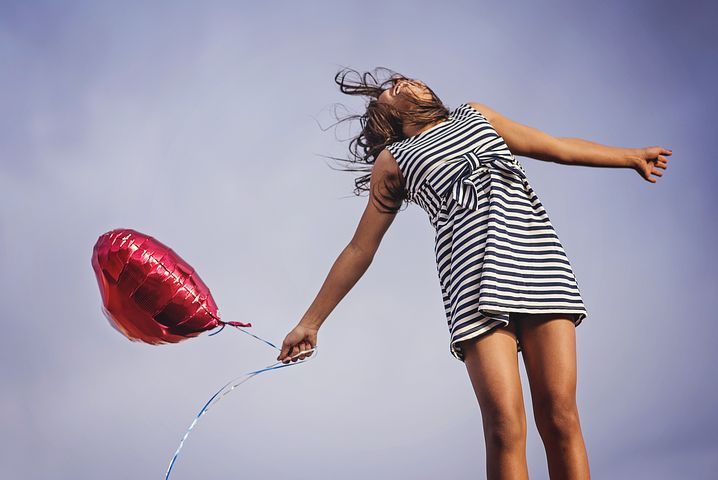 Discover how to have happiness, joy, self-worth and self-esteem. Through Inner Bonding, achieve personal growth, mental health, gain confidence and enhance creativity.
Photos by The Virtual Denise

Daily Inspiration
When we connect with Spirit and we fill ourselves with love, our love overflows and we want to share it with others. How do you want to share your love today? How do you want to show your caring? What service to others do you want to express today?
By Dr. Margaret Paul