Happiness, Healing, Self-Esteem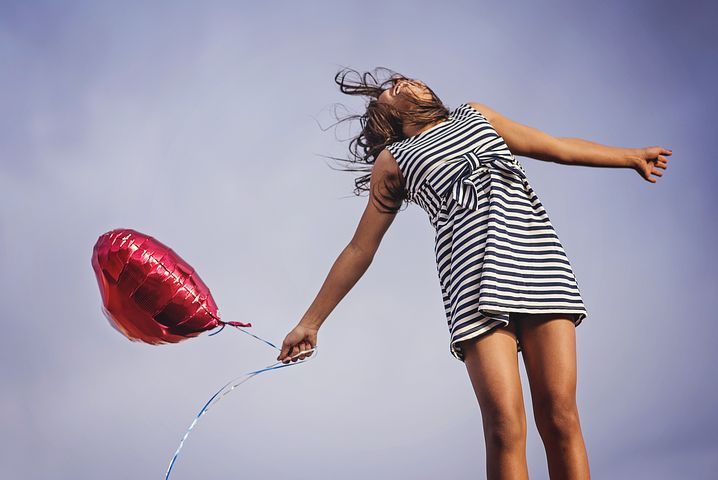 Discover how to have happiness, joy, self-worth and self-esteem. Through Inner Bonding, achieve personal growth, mental health, gain confidence and enhance creativity.
Photos by The Virtual Denise

Daily Inspiration
Do you want to feel free? Surprisingly, the more responsibility you take for your feelings and for taking the loving action to manifest your dreams, the freer you feel! Instead of tying you down and limiting you, responsibility for yourself creates your freedom!
By Dr. Margaret Paul