Happiness, Healing, Self-Esteem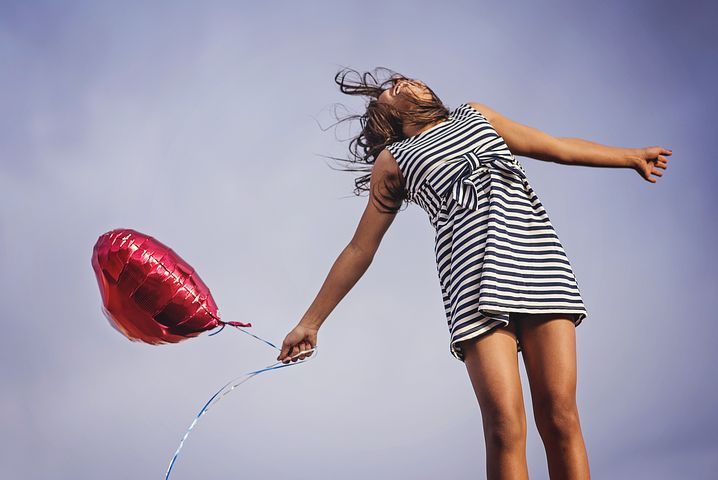 Discover how to have happiness, joy, self-worth and self-esteem. Through Inner Bonding, achieve personal growth, mental health, gain confidence and enhance creativity.
Photos by The Virtual Denise

Daily Inspiration
Be mindful of your energy. The energy of every thought, every word, and every action, affects the whole of consciousness. Today, be conscious of pouring loving thoughts, actions and words into the Oneness of Spirit.
By Dr. Margaret Paul