Happiness, Healing, Self-Esteem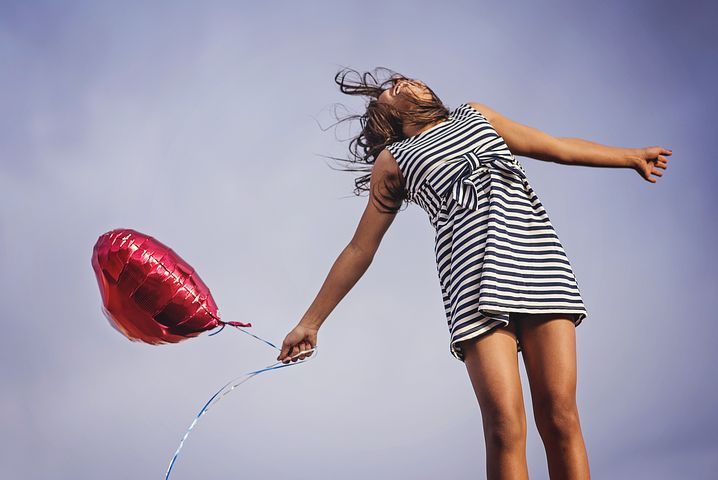 Discover how to have happiness, joy, self-worth and self-esteem. Through Inner Bonding, achieve personal growth, mental health, gain confidence and enhance creativity.
Photos by The Virtual Denise

Daily Inspiration
In your relationships, do you focus on what you love about the person or on what you don't like? Which do you offer the most - appreciation or criticism? Since no one will ever meet your idea of perfection, why waste energy on complaints and criticism? If you spend your energy offering love and appreciation, you will find your heart feeling full of love.
By Dr. Margaret Paul