Happiness, Healing, Self-Esteem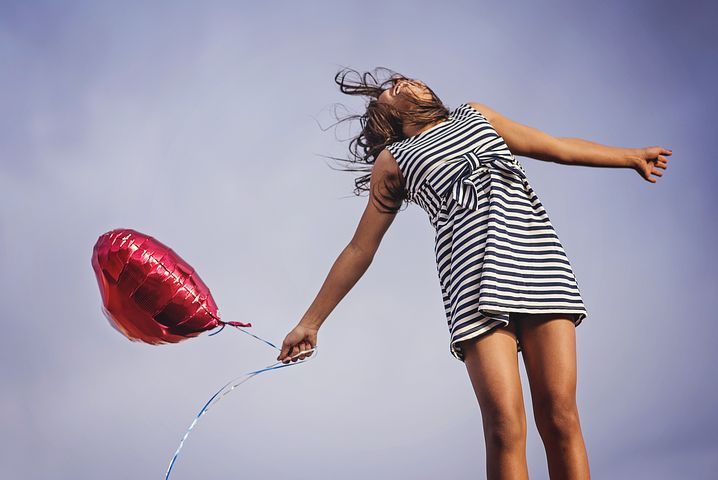 Discover how to have happiness, joy, self-worth and self-esteem. Through Inner Bonding, achieve personal growth, mental health, gain confidence and enhance creativity.
Photos by The Virtual Denise

Daily Inspiration
Seek to be with like-minded people. Your own growth is supported by being with others who are striving to become whole and loving. Love yourself enough to not force yourself to be around closed hearted people, even if they are family or friends.
By

Dr. Margaret Paul