Daily Inspiration
When someone behaves in a way you don't like, you have only three choices: accept them while compassionately embracing your feelings, open to learning to reach understanding and acceptance, or accept that their behavior is not tolerable to you and leave. Changing them is not an option, for only they can change themselves, and only if they want to.
By

Dr. Margaret Paul

Health and Nutrition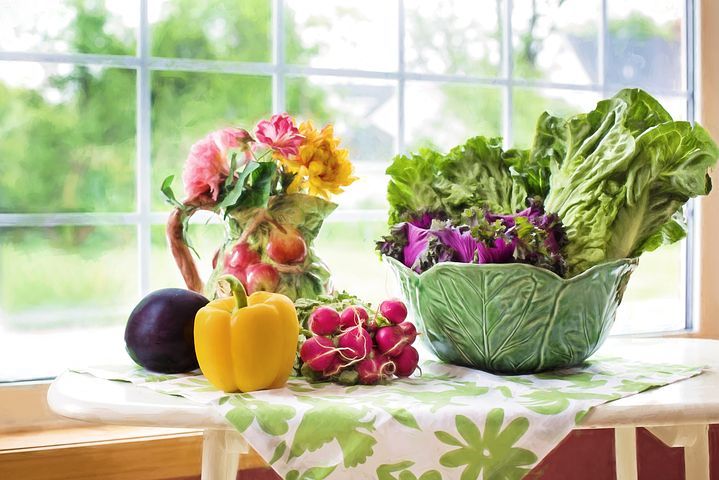 Explore how you, as you learn to be a loving Adult, can take care of your body for health and wellbeing.
Photo by Jill111