Daily Inspiration
Most of our judgments of others are projections of our own inner upsets and self-judgments. Notice your judgments toward others. How are they projections of your own inner insecurities and fears?
By

Dr. Margaret Paul

Health and Nutrition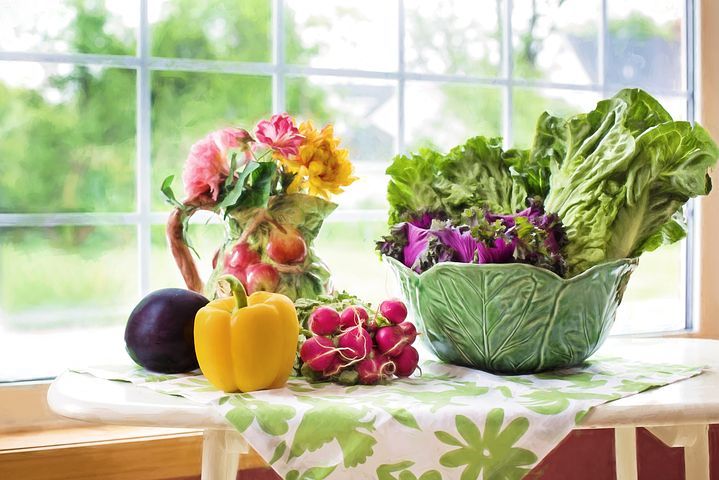 Explore how you, as you learn to be a loving Adult, can take care of your body for health and wellbeing.
Photo by Jill111