Happiness, Healing, Self-Esteem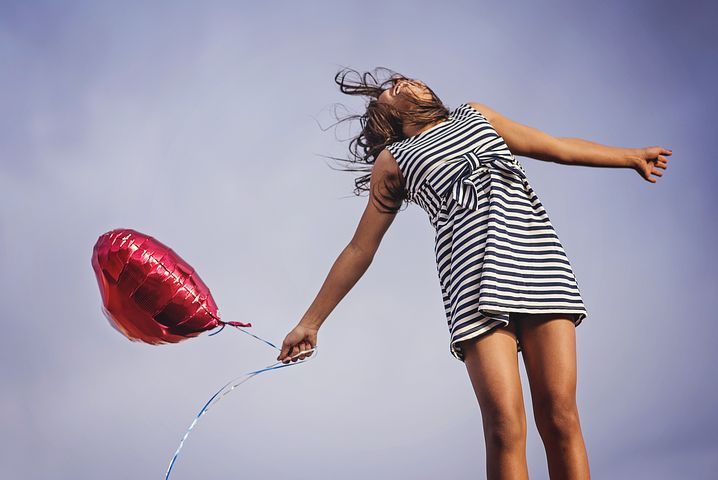 Discover how to have happiness, joy, self-worth and self-esteem. Through Inner Bonding, achieve personal growth, mental health, gain confidence and enhance creativity.
Photos by The Virtual Denise

Daily Inspiration
The highest experience in life is to share a circle of love. A circle of love occurs when your heart is open with another whose heart is also open. A circle of love replenishes the soul. Today, create a circle of love with Spirit, nature, animals and with people who are available to sharing love with you.
By Dr. Margaret Paul