Daily Inspiration
Do you remember laughing with your whole body as a child? How often do you allow yourself to let go and laugh with your whole body as an adult? Joyous laughter is a balm for the soul. Joy and laughter open us to the experience of Spirit. Today, if something strikes you as funny, let yourself laugh with your whole body and soul.
By

Dr. Margaret Paul

Relationship Advice, Love Advice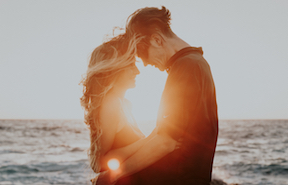 Help with your relationship problems and avoiding divorce using the Inner Bonding process. Learn to create love, intimacy, successful marriages, healthy relationships.
Photo by Christiana Rivers