Relationship Advice, Love Advice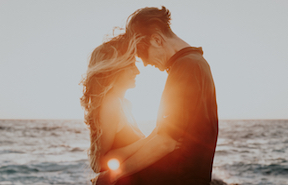 Help with your relationship problems and avoiding divorce using the Inner Bonding process. Learn to create love, intimacy, successful marriages, healthy relationships.
Photo by Christiana Rivers

Daily Inspiration
Today, notice your anger, irritation or frustration. Notice that you may feel these feelings when you are not accepting your powerlessness over others and outcomes and attempt to control what you can't control. Today, accept what is and then control what you can control - your own reactions.
By Dr. Margaret Paul