Relationship Advice, Love Advice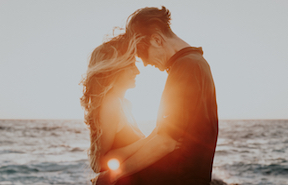 Help with your relationship problems and avoiding divorce using the Inner Bonding process. Learn to create love, intimacy, successful marriages, healthy relationships.
Photo by Christiana Rivers

Daily Inspiration
Tune into your body and be present with this moment. If there is sadness and loneliness, welcome and embrace it, bringing the love of Spirit to these feelings. Allow them to flow though you and release them to God, then invite in the love, peace and joy that is Spirit.
By Dr. Margaret Paul