Relationship Advice, Love Advice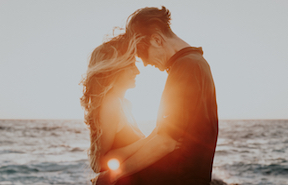 Help with your relationship problems and avoiding divorce using the Inner Bonding process. Learn to create love, intimacy, successful marriages, healthy relationships.
Photo by Christiana Rivers

Daily Inspiration
Are you staying in contact with your spiritual Guidance throughout the day by staying open to learning about loving yourself and others? Your Guidance is always here supporting your highest good and your soul's journey. When you ask your Guidance questions and imagine the answers, you tap into the wisdom of the universe.
By Dr. Margaret Paul