Daily Inspiration
When someone has hurt you deeply and you just want to get back at him or her, ask yourself: What is the high road? What is truly loving to myself? Will hurting another heal me?
By

Dr. Margaret Paul

Happiness, Healing, Self-Esteem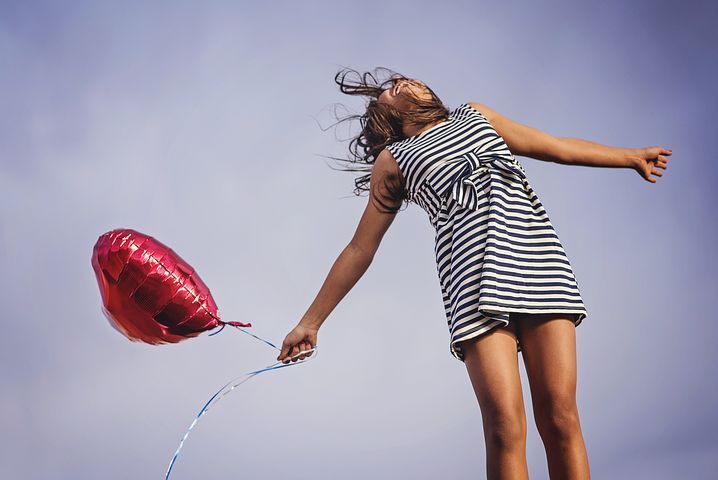 Discover how to have happiness, joy, self-worth and self-esteem. Through Inner Bonding, achieve personal growth, mental health, gain confidence and enhance creativity.
Photos by The Virtual Denise