Happiness, Healing, Self-Esteem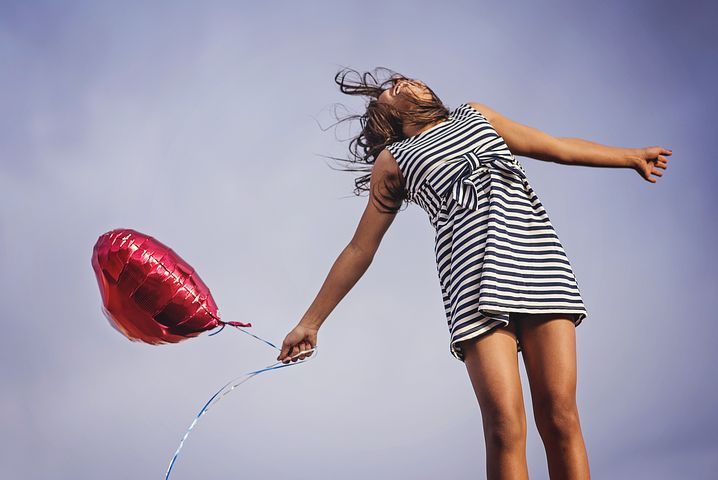 Discover how to have happiness, joy, self-worth and self-esteem. Through Inner Bonding, achieve personal growth, mental health, gain confidence and enhance creativity.
Photos by The Virtual Denise

Daily Inspiration
Today, think about what you do that makes you feel invisible to others. Do you give in to others rather than stand in your truth? Do you avoid asking for what you want to avoid rejection? Do you act like everything is okay when it isn't? Do you agree with others to avoid conflict? Do you ignore your own feelings but attend to others' feelings? If you sometimes feel invisible, notice what you may be doing to create this.
By Dr. Margaret Paul