Happiness, Healing, Self-Esteem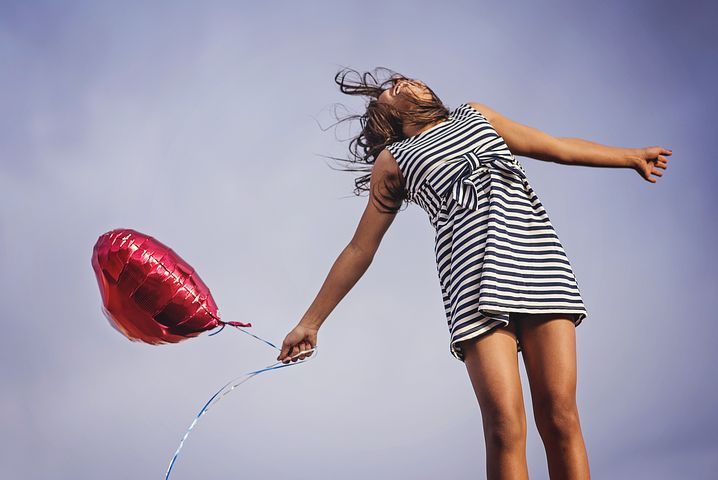 Discover how to have happiness, joy, self-worth and self-esteem. Through Inner Bonding, achieve personal growth, mental health, gain confidence and enhance creativity.
Photos by The Virtual Denise

Daily Inspiration
Today, put two sticky notes wherever you are that say: "What am I trying to control or avoid?" and "What is the loving action toward myself - what is in my highest good?" Whenever you feel any stress, ask these questions and allow the answers to come through you from your higher Self.
By Dr. Margaret Paul