Happiness, Healing, Self-Esteem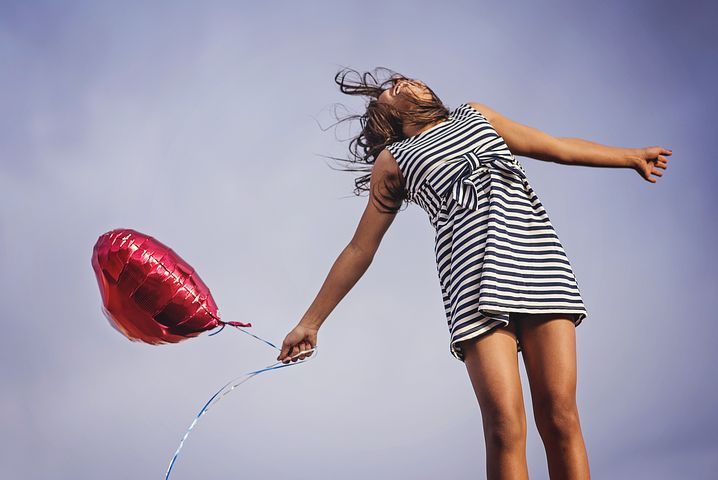 Discover how to have happiness, joy, self-worth and self-esteem. Through Inner Bonding, achieve personal growth, mental health, gain confidence and enhance creativity.
Photos by The Virtual Denise

Daily Inspiration
Information about you from another's wounded self is always about control rather than about love. It is not helpful to you, even if it is accurate. It is loving to you to let others know that you do not want information about yourself unless you ask for it. Ask for it only from people who have your highest good at heart, not from people who have an agenda for you. Ask for it from people who have a strong loving adult.
By Dr. Margaret Paul