Happiness, Healing, Self-Esteem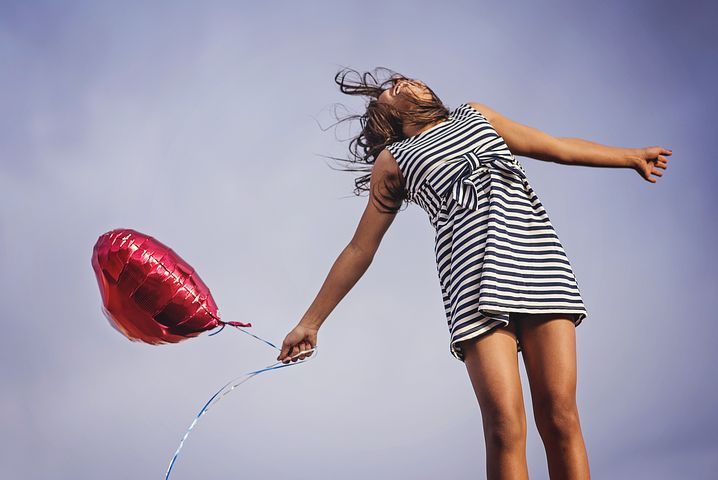 Discover how to have happiness, joy, self-worth and self-esteem. Through Inner Bonding, achieve personal growth, mental health, gain confidence and enhance creativity.
Photos by The Virtual Denise

Daily Inspiration
Spirit offers us some incredible gifts, such as truth, love, peace and joy. When you open to the gifts of Spirit, you will always be guided toward your highest good - toward your truth, love, peace and joy. You cannot experience these gifts without Spirit, because they are Spirit. Whenever you know truth, and feel peace, love and joy, you are one with Spirit.
By Dr. Margaret Paul