Daily Inspiration
Often, when you feel anxious and stressed, it is because you are trying to control something you cannot control. The moment you choose to surrender - to "Let go and let God", you will notice that the anxiety and stress release.
By

Dr. Margaret Paul

Happiness, Healing, Self-Esteem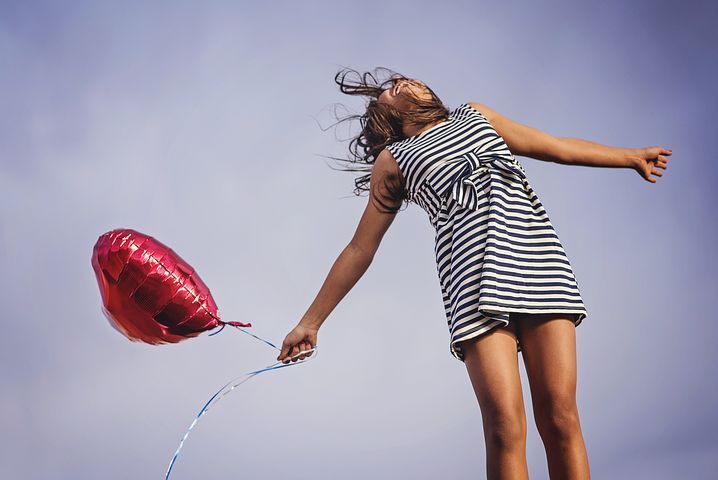 Discover how to have happiness, joy, self-worth and self-esteem. Through Inner Bonding, achieve personal growth, mental health, gain confidence and enhance creativity.
Photos by The Virtual Denise