Happiness, Healing, Self-Esteem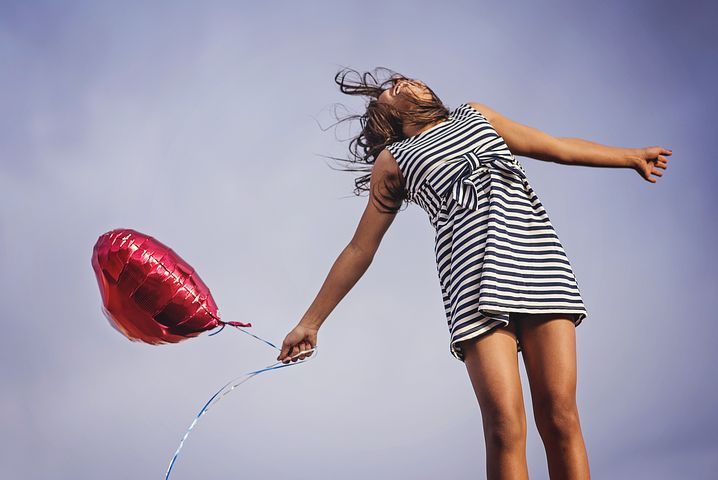 Discover how to have happiness, joy, self-worth and self-esteem. Through Inner Bonding, achieve personal growth, mental health, gain confidence and enhance creativity.
Photos by The Virtual Denise

Daily Inspiration
Are you staying in contact with your spiritual Guidance throughout the day by staying open to learning about loving yourself and others? Your Guidance is always here supporting your highest good and your soul's journey. When you ask your Guidance questions and imagine the answers, you tap into the wisdom of the universe.
By Dr. Margaret Paul