Daily Inspiration
Research indicates that happy people create happy relationships, not the other way around! If you believe you need a relationship to be happy, or the "right" relationship, you may stay stuck being unhappy. Unhappy people either don't get into relationships, or often create unhappy relationships. Put your energy into making yourself happy and then see what happens!
By

Dr. Margaret Paul

Happiness, Healing, Self-Esteem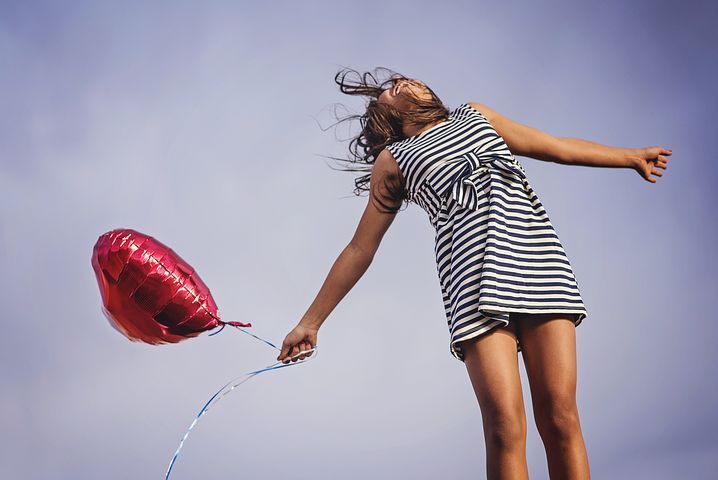 Discover how to have happiness, joy, self-worth and self-esteem. Through Inner Bonding, achieve personal growth, mental health, gain confidence and enhance creativity.
Photos by The Virtual Denise