Daily Inspiration
Often, when you feel anxious and stressed, it is because you are trying to control something you cannot control. The moment you choose to surrender - to "Let go and let God", you will notice that the anxiety and stress release.
By

Dr. Margaret Paul

Anxiety, Depression, Stress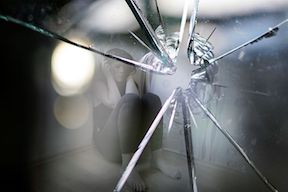 Receive the help you need. Use Inner Bonding to understand, release and heal the fear factors and child abuse that creates anxiety, depression, and stress. Learn to create emotional health, happiness and well-being.
Photo by Heliofil