Daily Inspiration
Do you attach your value to effort or to outcome? When you attach your self-worth to outcome, then you are likely afraid of failure. When you attach your self-worth to effort, then you likely don't even think much about failure, and you see failure as just part of your learning experience. Why not let go of attaching your worth to outcomes and instead focus on the process?
By

Dr. Margaret Paul

Anxiety, Depression, Stress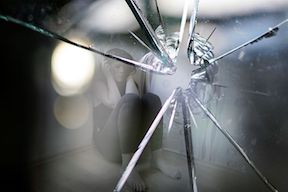 Receive the help you need. Use Inner Bonding to understand, release and heal the fear factors and child abuse that creates anxiety, depression, and stress. Learn to create emotional health, happiness and well-being.
Photo by Heliofil