Daily Inspiration
Your body is the house of your soul. How do you treat this house of your soul? Do you feed it pure food filled with life and energy, and pure water? Do you exercise it and rest it enough, getting enough sleep? Do you adorn it in colors that feel good? Do you provide it with loving touch? Today, do all you can to love your body, the wonderful house of your soul.
By

Dr. Margaret Paul

Anxiety, Depression, Stress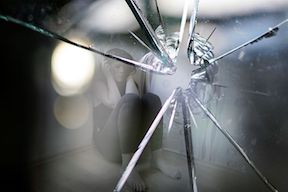 Receive the help you need. Use Inner Bonding to understand, release and heal the fear factors and child abuse that creates anxiety, depression, and stress. Learn to create emotional health, happiness and well-being.
Photo by Heliofil