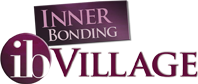 Daily Inspiration
If people could read your mind, what would you not want them to know? Today, focus on thinking thoughts that you would be happy to share with others - thoughts that energize rather than deplete your being.
By

Dr. Margaret Paul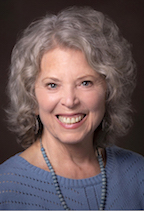 Loving Action
Hello Everyone! Welcome to the new Loving Action.


Today, focus on bringing the love of Spirit to your inner child by attending to your feelings, learning what they are teling you, and taking the loving action encouraged by your Guidance.

Comment on Self-Love
---
Addictions and Addictive Behavior
Welcome to the Addictions section of Advice. Here you can ask questions about substance addictions - food, alcohol, drugs, nicotine - and process addictions, such as love and approval addiction, gambling, work, TV, and so on.
The Resource that you have requested is reserved for paid Supporting Members only.
We want you! In our discussions, chat, advice column, learning center, Creative Expression and Comfort Corner! Won't you please join?
You may subscribe using the form below, or click here for a full description of the benefits of membership.