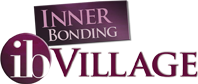 Daily Inspiration
To be an intellect, you must have proof, reason and logic. To be your own self denies proof, reason and logic. So the choice is to spend life proving what you wish to exist or to simply accept what you feel.
By

Dr. Erika Chopich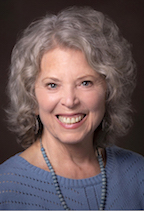 Loving Action
Hello Everyone! Welcome to Loving Action.


Today, and each day, practice getting into the habit of asking your Guidance moment by moment, "What is loving to me right now? What is in my highest good right now?"

Comment on Connection With Guidance
---
Miscellaneous/ general questions
Welcome to the Miscellaneous/general questions section of Advice. This is where you can ask questions that don't fit into any other category.
The Resource that you have requested is reserved for paid Supporting Members only.
We want you! In our discussions, chat, advice column, learning center, Creative Expression and Comfort Corner! Won't you please join?
You may subscribe using the form below, or click here for a full description of the benefits of membership.