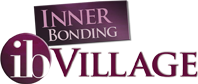 Daily Inspiration
Shame ends when you let go of believing you cause others' behavior and accept your lack of control over others' unloving behavior. Thinking there is something wrong with you is a way to avoid the heartache and loneliness of others' rejection.
By

Dr. Margaret Paul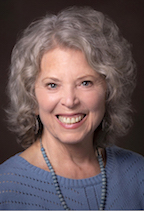 Loving Action
Hello Everyone! Welcome to the new Loving Action.


Choosing to live through accessing the truth that comes from your spiritual Guidance, rather than from the lies and false beliefs of your ego wounded self, is an invitation to joy. Today, open t... (click to see more)
Comment on Truth
---
Miscellaneous/ general questions
Welcome to the Miscellaneous/general questions section of Advice. This is where you can ask questions that don't fit into any other category.
The Resource that you have requested is reserved for paid Supporting Members only.
We want you! In our discussions, chat, advice column, learning center, Creative Expression and Comfort Corner! Won't you please join?
You may subscribe using the form below, or click here for a full description of the benefits of membership.