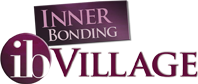 Daily Inspiration
If someone's behavior makes your stomach tight, attend. Your stomach may be reacting to an energy that is unloving. It is only when you attend to your inner feelings that you can take loving action in your own behalf.
By

Dr. Margaret Paul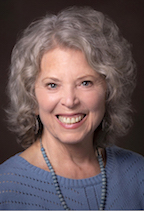 Loving Action
Hello Everyone! Welcome to the new Loving Action.


Today, notice whether you are fully open to learning - even if you hear things you don't like hearing about yourself. Sometimes the most important learning is the hardest to hear.

Comment on Open to Learning
---
Miscellaneous/ general questions
Welcome to the Miscellaneous/general questions section of Advice. This is where you can ask questions that don't fit into any other category.
The Resource that you have requested is reserved for paid Supporting Members only.
We want you! In our discussions, chat, advice column, learning center, Creative Expression and Comfort Corner! Won't you please join?
You may subscribe using the form below, or click here for a full description of the benefits of membership.