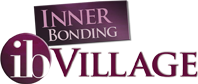 Groups
The Inner Bonding Village supports a number of interest groups for the benefit of our members.
Groups can be for keeping in touch with friends that you met at an Inner Bonding Event.
Groups can also be topical in nature, where members can support one another with specific shared issues.
Group members can share their photos of events, such as Intensives, with each other.
Feel free to browse and join groups that interest you.
If you have questions, send a message to the group owner or just contact us.
If you want to start a new group, please contact Margaret with the category and name of your group.

Daily Inspiration
What nurtures you? Do you feel nurtured by being out in nature? By doing something creative? By sitting quietly and listening to music or reading or watching a movie? By being with caring friends? By being physically active - hiking, playing a sport, or gardening? By meditating, journaling, practicing Inner Bonding? By playing fun games? By playing a musical instrument? Today, be sure to create balance in your life by nurturing yourself.
By

Dr. Margaret Paul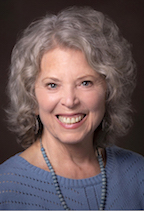 Loving Action
Hello Everyone! Welcome to the new Loving Action.


Choosing to live through accessing the truth that comes from your spiritual Guidance, rather than from the lies and false beliefs of your ego wounded self, is an invitation to joy. Today, open t... (click to see more)
Comment on Truth
---