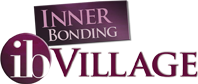 Daily Inspiration
When your body becomes your temple and you treat each cell with loving kindness, you will begin to know that each living thing upon this planet is but a cell of the greater Oneness. When you experience this Oneness, you will treat each living thing and the planet itself with the same loving kindness as you treat each cell of your body.
By

Dr. Margaret Paul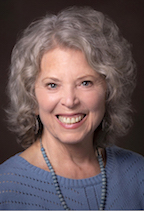 Loving Action
Hello Everyone! Welcome to Loving Action.


Today, seek to share love - with children, adults or animals. It's not the getting of love that fills us - it's the giving and sharing of love. The more love you genuinely give, with no ... (click to see more)
Comment on Sharing Love
---
The Resource that you have requested is reserved for paid Supporting Members only.
We want you! In our discussions, chat, advice column, learning center, Creative Expression and Comfort Corner! Won't you please join?
You may subscribe using the form below, or click here for a full description of the benefits of membership.