Daily Inspiration
Research indicates that happy people create happy relationships, not the other way around! If you believe you need a relationship to be happy, or the "right" relationship, you may stay stuck being unhappy. Unhappy people either don't get into relationships, or often create unhappy relationships. Put your energy into making yourself happy and then see what happens!
By

Dr. Margaret Paul

Relationship Advice, Love Advice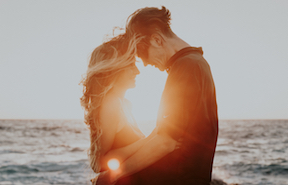 Help with your relationship problems and avoiding divorce using the Inner Bonding process. Learn to create love, intimacy, successful marriages, healthy relationships.
Photo by Christiana Rivers