Relationship Advice, Love Advice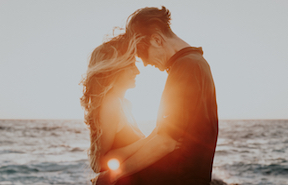 Help with your relationship problems and avoiding divorce using the Inner Bonding process. Learn to create love, intimacy, successful marriages, healthy relationships.
Photo by Christiana Rivers

Daily Inspiration
What are you resisting? Are you resisting being controlled by yourself, by another, by God? Look at where you are stuck and notice what you may be resisting. Are you resisting taking loving action for yourself? The way out of resistance is to decide that loving yourself is more important continuing to avoid something. Today, notice your resistance.
By Dr. Margaret Paul