Relationship Advice, Love Advice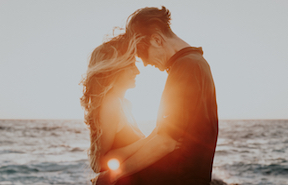 Help with your relationship problems and avoiding divorce using the Inner Bonding process. Learn to create love, intimacy, successful marriages, healthy relationships.
Photo by Christiana Rivers

Daily Inspiration
We often confuse loving actions with indulgence. You are not loving yourself when you indulge in junk food, TV, spending, anger, judgment and so on. You are not loving others when you support them in indulging themselves. Freedom mean responsibility. Loving action includes supporting personal responsibility in yourself and others.
By Dr. Margaret Paul