Relationship Advice, Love Advice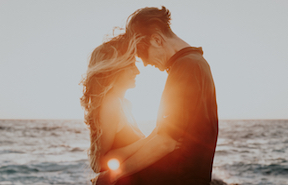 Help with your relationship problems and avoiding divorce using the Inner Bonding process. Learn to create love, intimacy, successful marriages, healthy relationships.
Photo by Christiana Rivers

Daily Inspiration
What nurtures you? Do you feel nurtured by being out in nature? By doing something creative? By sitting quietly and listening to music or reading or watching a movie? By being with caring friends? By being physically active - hiking, playing a sport, or gardening? By meditating, journaling, practicing Inner Bonding? By playing fun games? By playing a musical instrument? Today, be sure to create balance in your life by nurturing yourself.
By Dr. Margaret Paul