Daily Inspiration
When we get beyond competition and comparison, we can then move into the great joy of being inspired by those further along than we are. Then you can experience a master at his or her work and be truly filled by the joy of experiencing mastery!
By

Dr. Margaret Paul

Relationship Advice, Love Advice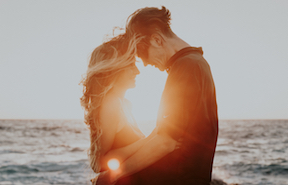 Help with your relationship problems and avoiding divorce using the Inner Bonding process. Learn to create love, intimacy, successful marriages, healthy relationships.
Photo by Christiana Rivers