Daily Inspiration
Free will is a great gift. Because of free will, we have the opportunity to choose who we want to be each moment. We can also choose to be unconscious of this choice. Today, be conscious of choosing who you want to be - loving or unloving; open or closed; in surrender to Spirit or attempting to control feelings, others or outcomes; learning about love or protected against pain.
By Dr. Margaret Paul
Foreign Languages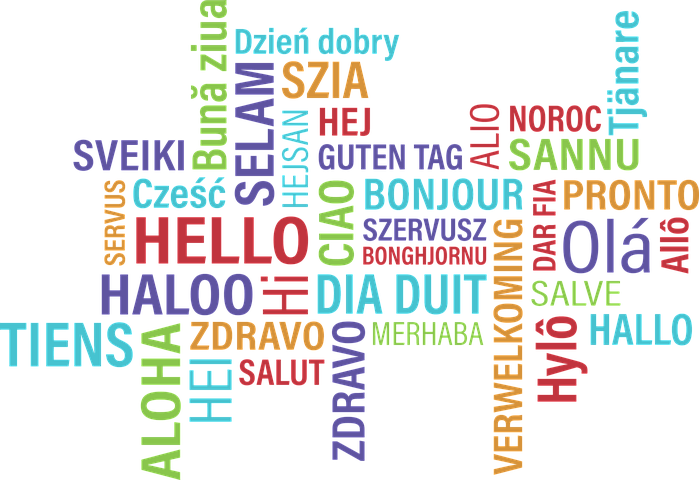 Various people doing Inner Bonding have translated some of the articles into different languages. If you are interested in translating articles and would like them to be available on the site, please contact Dr. Margaret Paul at innerbonding@innerbonding.com. We currently have articles in Spanish, French, German, Persian, Russian, Portuguese, Vietnamese and Dutch.
Photo by Maialisa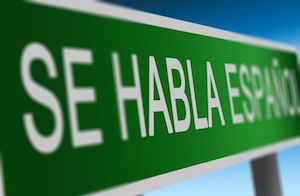 Photo by Jairo Jehuel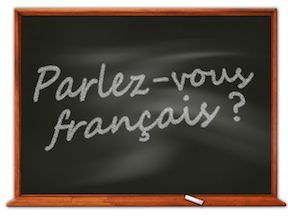 Photo by Geralt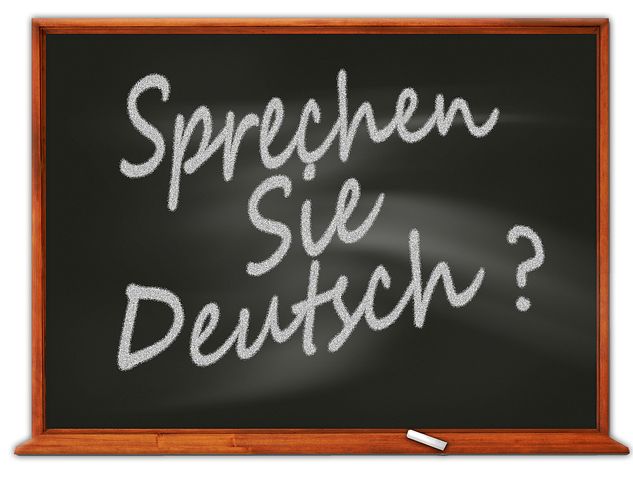 Photo by Geralt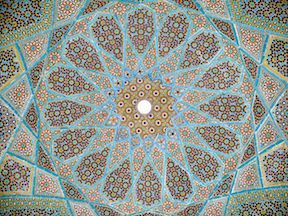 Photo by Hoomarg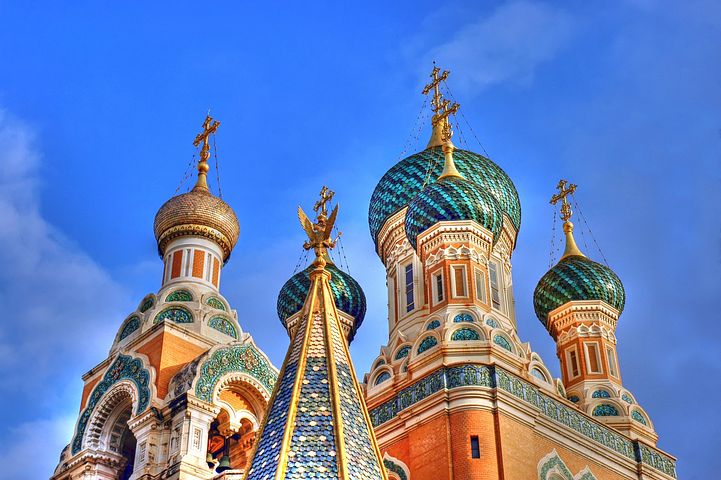 Photo by Profotos-de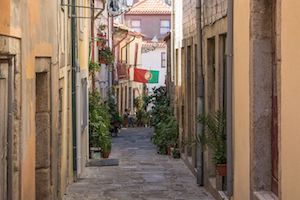 Photo by larahcv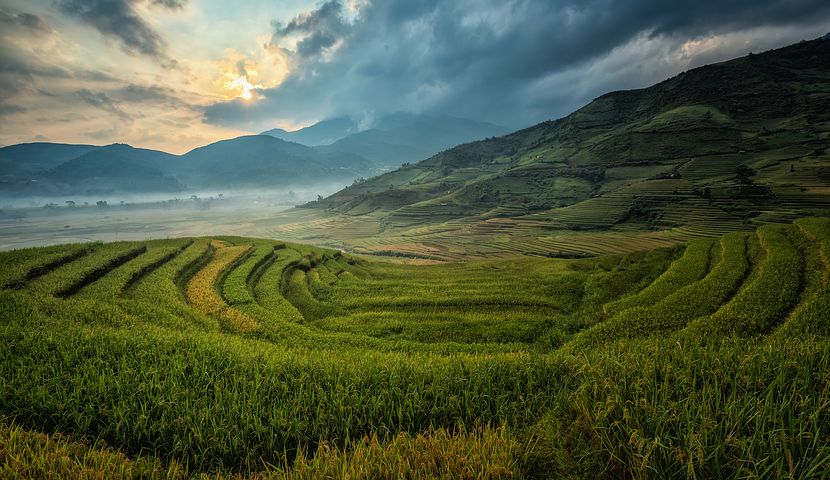 Photo by sisint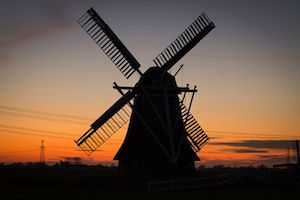 Photo by Skitterphoto