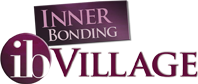 Daily Inspiration
Do you remember laughing with your whole body as a child? How often do you allow yourself to let go and laugh with your whole body as an adult? Joyous laughter is a balm for the soul. Joy and laughter open us to the experience of Spirit. Today, if something strikes you as funny, let yourself laugh with your whole body and soul.
By

Dr. Margaret Paul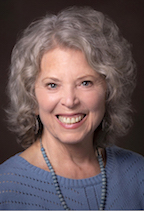 Loving Action
Hello Everyone! Welcome to Loving Action.


Consciously smile until it becomes your natural way of being. Notice how you end up feeling and how people respond to you!

Comment on Smile!
---