Anger Management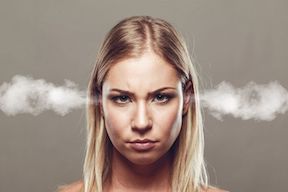 It is vitally important to know how to learn from and release painful emotions, such as anxiety and stress, depression, hurt, anger, fear, guilt, shame, jealousy, loneliness and helplessness. If you don't know how to lovingly handle your difficult emotions, then you will turn to your addictions to avoid them.
Understand the causes of anger and how to heal anger and violence through Inner Bonding.
Photo by Komposita

Daily Inspiration
Today, try an experiment. Focus all day on everything you are grateful for, and choose to have compassion rather than judgment for yourself and others. At the end of the day, notice how terrific you feel!
By Dr. Margaret Paul