Anger Management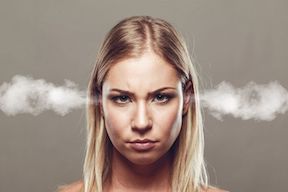 It is vitally important to know how to learn from and release painful emotions, such as anxiety and stress, depression, hurt, anger, fear, guilt, shame, jealousy, loneliness and helplessness. If you don't know how to lovingly handle your difficult emotions, then you will turn to your addictions to avoid them.
Understand the causes of anger and how to heal anger and violence through Inner Bonding.
Photo by Komposita

Daily Inspiration
When you greet someone, are you welcoming, or do you wait for them to welcome you first? Is your intent to give or to get? Are you hoping others will make you feel safe? You can create your own sense of inner safety by loving yourself and sharing your love with others.
By

Dr. Margaret Paul